SocialWest 2023 tickets are already over 70% Sold Out!
SocialWest is a one-of-a-kind event designed to help marketers refine their digital strategies and develop skills that will help push brands and channels even further. With 25+ speakers, dozens of sessions and hands-on learning, this is an invaluable experience for anyone who wants to elevate their digital marketing skills.
Focusing on digital marketing, SocialWest brings together innovative minds to teach and inspire. Learn the strategies behind successful campaigns, network with those who are doing it right now and roll out new strategies for your business or clients.
We're excited to put on a conference that is dynamic, safe, entertaining, and most importantly, educational.

Advanced Pricing On Until April 3rd
What to
Expect
2.5 days of 40+ exceptional speaker sessions
A variety of dynamic speaker experiences.
3 evenings of networking and community-building
Big screen presentation experience with comfortable seating.
Meet Some Of Our 2023 Speakers!
More Speakers Announced Every Few Weeks
Our presenters have done the work — the budgeting, strategizing, management and reporting — so they know what it takes to build a successful social media and digital marketing strategy. Their experience, enthusiasm and commitment to elevating the Canadian digital marketing industry is what sets SocialWest speakers apart.
SocialWest 2023 will feature 25+ expert speakers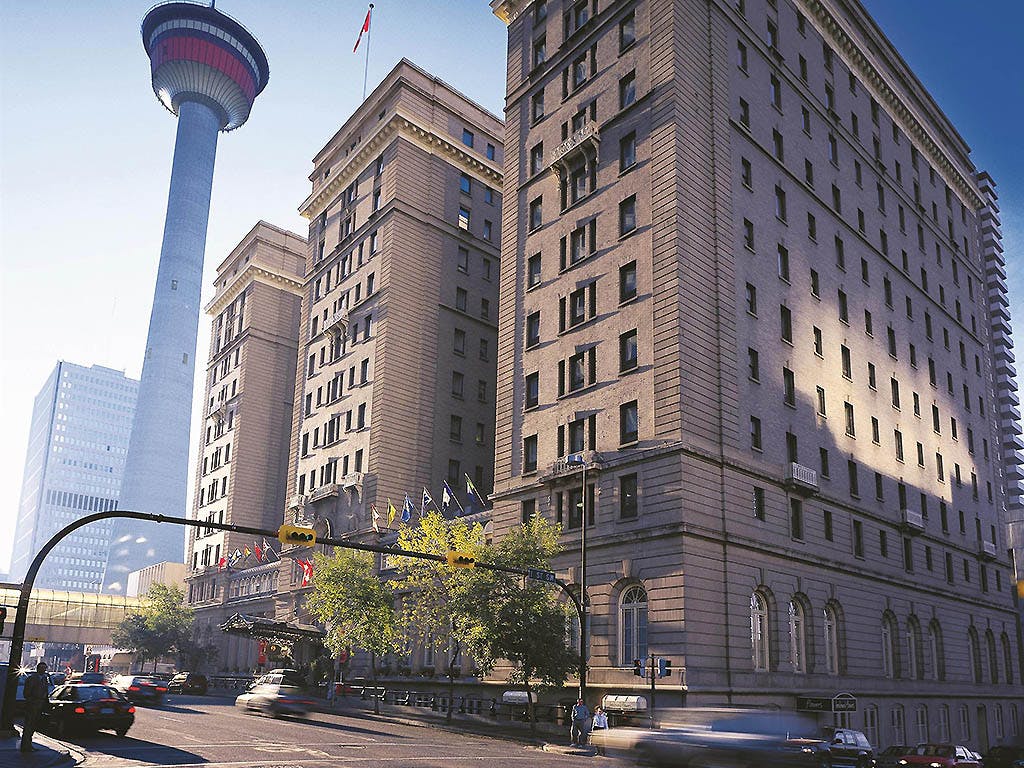 Stay In Calgary's Most Historic Hotel
Book Our Special Rate
Centrally located in downtown Calgary, Fairmont Palliser is conveniently situated in the heart of the city's business and financial district and is near the city's most exciting retail shopping, arts, culture and entertainment venues. Calgary's friendly spirit, coupled with the city's vibrant urban ambiance makes for a metropolis of wonderful contrasts.
The Palliser Hotel is location one block from the SocialWest venue.
*Reservations must be made by May 17th, 2023 to receive group discount.*
Who Should
Attend
The SocialWest Conference is the only conference you need to attend to understand, adopt, and succeed with content marketing, social media, one-to-one customer service, and digital advertising.
Get Your Tickets Now!
Social Media Managers
Communications & Marketing Professionals
Digital Marketers
Public Relations Practitioners
CMOs, VPs of Marketing, and Other Marketing Leaders
Small Business Operators
Communications Students
Content Managers
Self-represented professionals & artists
Photographers, videographers, technicians and artists who want to provide services to social media marketers
Join Our
Email List
Sign up to receive occasional updates about SocialWest, and receive notifications about ticket sales and speaker announcements.
Join the list
Get
Involved!
Interested in speaking, sponsoring or volunteering at SocialWest 2022? Send us a note!
Get in Touch
Celebrating the
Best of the Digital West
The 2023 #HashtagAwards recognize and celebrate the incredible and diverse talent within the Canadian Marketing community. From jaw-dropping creative campaigns that made waves on a national scale, to diversity & inclusion initiatives that held brands accountable, this group of talent is changing our industry forever.
A look at previous
conferences: